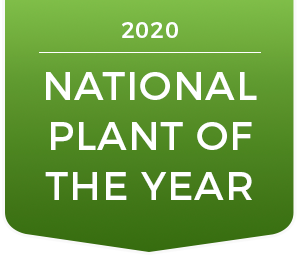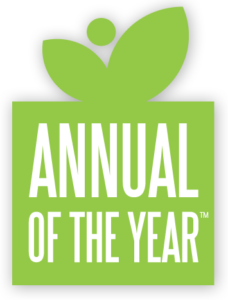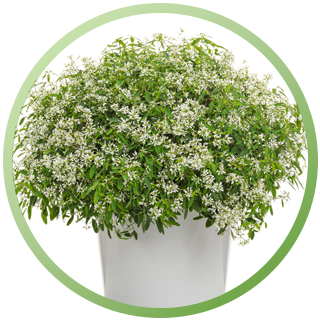 Diamond Snow™
Euphorbia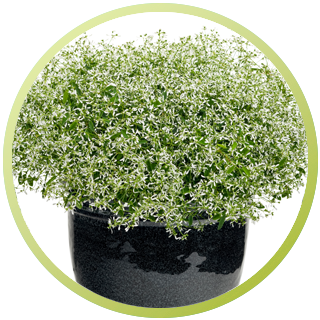 Diamond Frost®
Euphorbia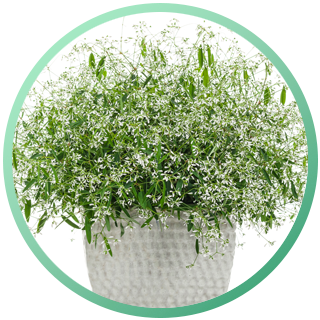 Diamond Mountain®
Euphorbia
MEET THE 2020 ANNUAL OF THE YEAR
With a delicate appearance but rock-solid constitution, this trio of Diamond euphorbia is destined to become your new essentials in your most impressive patio containers, window boxes and gardens. Their wispy white blossoms invigorate combinations and complement everything you pair with them.
EASY TO GROW
The Plant of the Year is easy for everyone to grow, regardless of their experience level. It shouldn't take an expert to grow beautiful flowers.
ICONIC
Easily recognizable at a glance, the
Plant of the Year possesses an
iconic style unmatched by
lookalikes.
READILY AVAILABLE
The Plant of the Year is easy to find
locally or online. Your local garden center will
be prepared for the demand.
PERFECT FOR
BASKETS AND CONTAINERS
This award-winning plant grows beautifully in hanging baskets as well as upright patio containers and window boxes.
OUTSTANDING
LANDSCAPE PERFORMANCE
Not just for containers, the Plant of the Year also delivers a knockout performance when planted in landscapes.
MEET THE 2020 PERENNIAL
OF THE YEAR
Have deer trouble but love to grow perennials? This is the plant for you! Deer walk right on past aromatic Russian sage, leaving you to enjoy its "blue-tiful" blooms for months every summer. Did we mention that it thrives on neglect?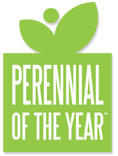 MEET THE 2020 LANDSCAPE
SHRUB OF THE YEAR
Love the look of the short, evergreen hedges you've seen bordering front garden beds and walkways around town? It's easy to achieve the look with this dwarf, native shrub that naturally maintains a tidy rounded shape, adding interest and structure to your landscape.
LANDSCAPE SHRUB
OF THE YEAR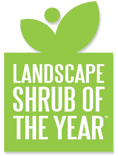 MEET THE 2020 HOSTA
OF THE YEAR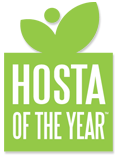 MEET THE 2020 ROSE
OF THE YEAR
Imagine a glorious flowering hedge of these vivid red, double-bloom roses adorning your garden from early summer to frost. It's easy with this no-fuss, highly disease-resistant variety. One of ten roses in the Oso Easy® rose series, which, true to their name, are very easy to grow.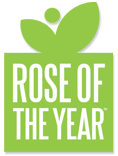 MEET THE 2020 HYDRANGEA
OF THE YEAR
A hydrangea that blooms reliably every year is a true gem, but Invincibelle® Ruby kicks it up a notch with its two-toned, shimmering ruby pink blossoms, held up on strong, supportive stems. Accolades continue to pour in for this extraordinary, native, reblooming hydrangea that grows beautifully all across North America.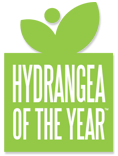 MEET THE 2020 FLOWERING SHRUB
OF THE YEAR
FLOWERING SHRUB OF THE YEAR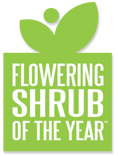 NATIONAL
RECIPES OF
THE YEAR
Container gardening is easy when you follow reliable recipes like these! We've assembled the perfect blend of gorgeous, long-lasting flowers to keep your outdoor living spaces bright and beautiful all season. Pick up a pre-assembled National Recipe at your favorite local retailer or learn how to grow your own. Learn more about the 2020 National Recipes here.
Like what you see? Our plants and products are available at independent garden centers and The Home Depot nationwide and in Canada. Use our Find a Retailer Tool to find a store near you.
Interested in writing or presenting about our plants and products? Free images and additional resources are available to members of the press. Start here in our Press Room.
A bounty of resources is available for growers, retailers and landscapers who wish to offer the National Plant of the Year program and National Recipes. Start here with our information for professionals.